Posts: 13
Joined: March 2nd, 2016, 5:02 pm
Postby lordoblivion » May 19th, 2017, 2:09 pm
Come one, come all Friesians!
I'm testing out how well my level 1 Friesians pan out against others of their breed!
Price of entry is
$300
but with a payout of over
$4,500 and counting
, split between the top 5 winners! I've got my best and brightest on the line, do
you
think your horses can beat them!
I will be holding this competition
once
a week. If the results are favorable I will start doing
higher level shows, as well as with much better prize money
!
Click on the picture below to enter!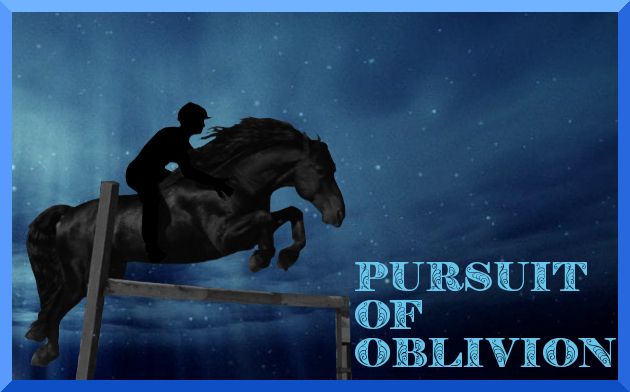 ---
Who is online
Users browsing this forum: No registered users and 1 guest