Premium

Posts: 2864
Joined: October 22nd, 2015, 6:06 pm
Postby HorzeLover101 » April 7th, 2021, 10:57 pm
Heartland2001 wrote:Hi I was just wondering if you could give me quote when my horse green tea will be done I sent her to you today
Go to the main page and you will see the date that the horse will be done by
ℬᏟᏕℛ - Black Creek Stables Rescue
Home & Proud Breeder Of Most Breeds
Owner Of Fulmination Imperial Racing Club
Successful Trainer & Comp'er For Players
***7 Days For Pick Up - After That They Will Be Auctioned Off***
---
Posts: 830
Joined: February 9th, 2021, 2:10 pm
---
Posts: 830
Joined: February 9th, 2021, 2:10 pm
---
Premium

Posts: 2864
Joined: October 22nd, 2015, 6:06 pm
Postby HorzeLover101 » April 7th, 2021, 11:39 pm
Please do not use this forum for random stuff. if it doesnt relate to my training then please ping me on a seperate forum. Thanks!
Also no i will not do a confo. ill do confo if the horse is sent to me for training.
otherwise you have to pay to receive a conformation from me as i pay to be premium.
ℬᏟᏕℛ - Black Creek Stables Rescue
Home & Proud Breeder Of Most Breeds
Owner Of Fulmination Imperial Racing Club
Successful Trainer & Comp'er For Players
***7 Days For Pick Up - After That They Will Be Auctioned Off***
---
Posts: 830
Joined: February 9th, 2021, 2:10 pm
---
Premium

Posts: 55
Joined: May 20th, 2016, 4:57 pm
---
Premium

Posts: 2864
Joined: October 22nd, 2015, 6:06 pm
Postby HorzeLover101 » April 8th, 2021, 5:35 pm
i can take the foal. idk if pinged you? if i did sorry for repeat if i didnt then sorry for not pinging earlier!!!! xD haha
ℬᏟᏕℛ - Black Creek Stables Rescue
Home & Proud Breeder Of Most Breeds
Owner Of Fulmination Imperial Racing Club
Successful Trainer & Comp'er For Players
***7 Days For Pick Up - After That They Will Be Auctioned Off***
---
Premium

Posts: 1086
Joined: December 25th, 2019, 9:24 pm
Postby lemoncypress » April 8th, 2021, 6:42 pm
HorzeLover101 wrote:

i can take the foal. idk if pinged you? if i did sorry for repeat if i didnt then sorry for not pinging earlier!!!! xD haha
You did i forgot XD ill put him up right now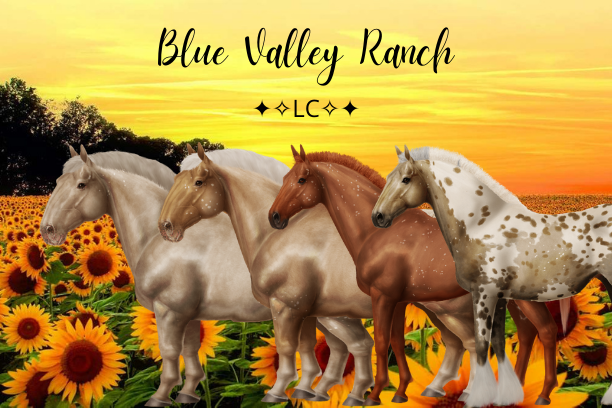 ---
Premium

Posts: 2864
Joined: October 22nd, 2015, 6:06 pm
Postby HorzeLover101 » April 8th, 2021, 6:44 pm
lemoncypress wrote:

HorzeLover101 wrote:

i can take the foal. idk if pinged you? if i did sorry for repeat if i didnt then sorry for not pinging earlier!!!! xD haha

You did i forgot XD ill put him up right now
i can take anotehr if you need
ℬᏟᏕℛ - Black Creek Stables Rescue
Home & Proud Breeder Of Most Breeds
Owner Of Fulmination Imperial Racing Club
Successful Trainer & Comp'er For Players
***7 Days For Pick Up - After That They Will Be Auctioned Off***
---
Posts: 830
Joined: February 9th, 2021, 2:10 pm
---
---
Who is online
Users browsing this forum: GynnMurasakino!, SEMRush [Bot] and 3 guests